JOB OPPORTUNITIES
IN THE PULP AND PAPER INDUSTRY
A paper chemist is responsible for the constant improvement of the quality of the various paper products, whilst working towards a reduction of the environmental impact of industrial paper making and recycling. This function also involves the process coordination in various mills to ensure product homogeneity.
A production supervisor is in charge of maintaining and improving high production quality and efficiency in accordance with performance targets such as machine speeds and waste and downtime rates. He/she works closely with the production manager and leads, motivates and supports the production team to ensure that production efficiency goals are met.
A pulp technician operates in pulp production teams, performing technical tasks in the production of pulp, paper and related products. This also involves maintaining machines, resolving technical malfunctions and ensuring that the production process runs smoothly.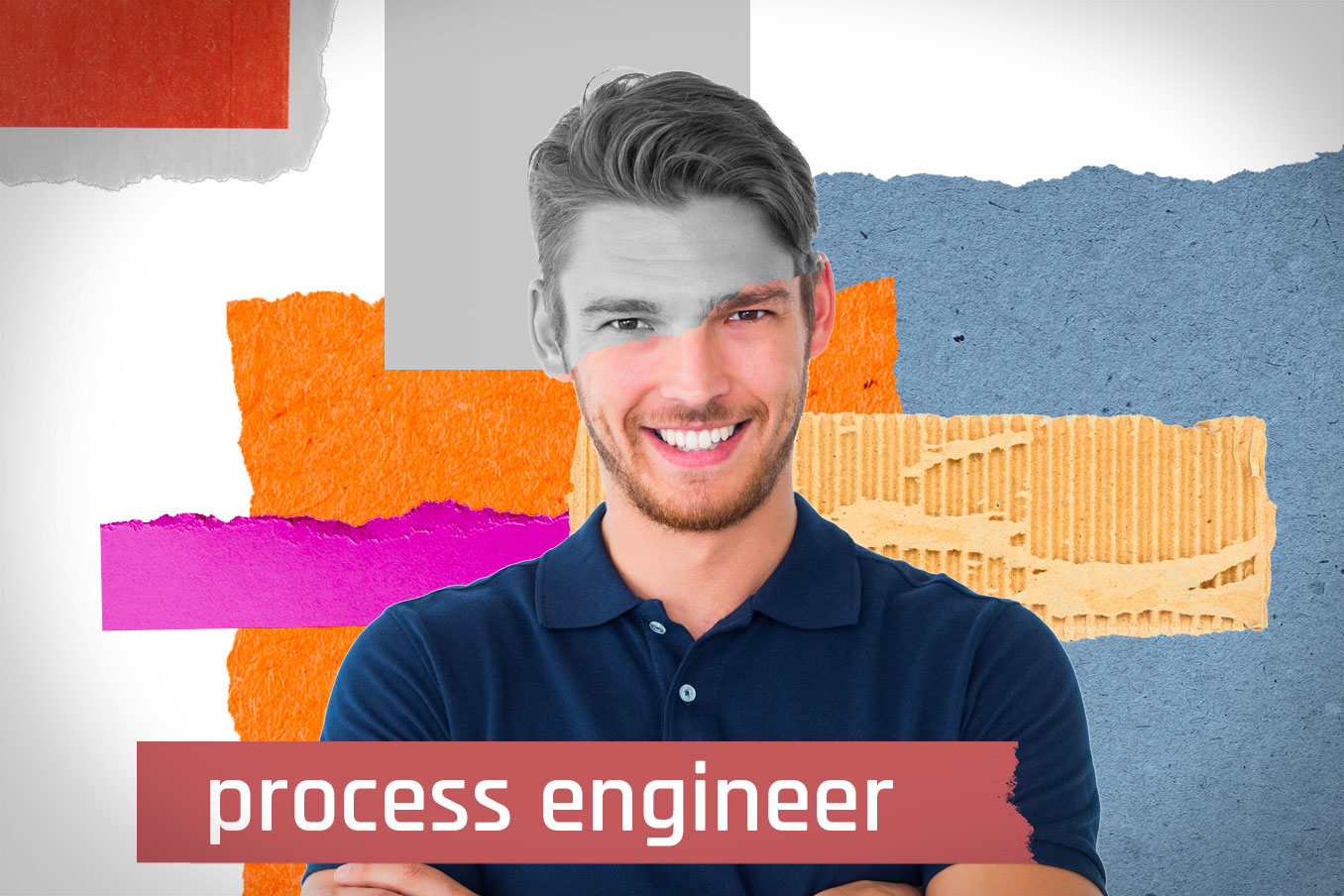 A process engineer develops and implements process strategies to standardise and optimise operation processes in terms of efficiency and cost reduction. This requires cooperation with cross-functional teams (mill operation and maintenance, central IT teams, quality) and the development of best practices to ensure process improvements.
A sustainability specialist both determines and analyses environmental impacts through the development and use of Life Cycle Assessment (LCA) as well as participating in the development of more sustainable products and supply chains. This involves establishing and monitoring performance indicators in line with sustainability commitments as well as managing sustainability related certification schemes.
Are you looking for recommendations and best practices to attract and retain young workers?
THE PULP AND PAPER INDUSTRY
IN EUROPE
of paper and board produced
The European project
This project is supported by the European Union and managed by the Confederation of European Paper Industries (Cepi) in partnership with IndustriAll European Trade Union and local country partners, with the aim of attracting young talents for skilled jobs in the European pulp and paper industry.